Description
Compassion Walk 2023 Sponsorship
October 14th, 2023 - Steps off at Tri-Town Youth Services Bureau, Deep River
Compassion Walk is a charity walk for people of all abilities. The route allows for participants to walk 2, 2.5, or 3 miles, depending on their ability, providing an inclusive experience for all. All proceeds from the walk benefit A Little Compassion, Inc., a little non-profit with a big mission: to change the lives of young adults with autism, intellectual and developmental disabilities, and other neurodiversities. This scenic and accessible walk takes place in beautiful Deep River stopping at the landing waterfront park on the CT River.
Since 2018, ALC has provided workforce training, employment, social opportunities and community-building for neurodiverse youth at The Nest Coffee House in Deep River, CT. Visitors become a part of our mission the minute they walk through our doors and your sponsorship makes all the difference!
Sponsorship Levels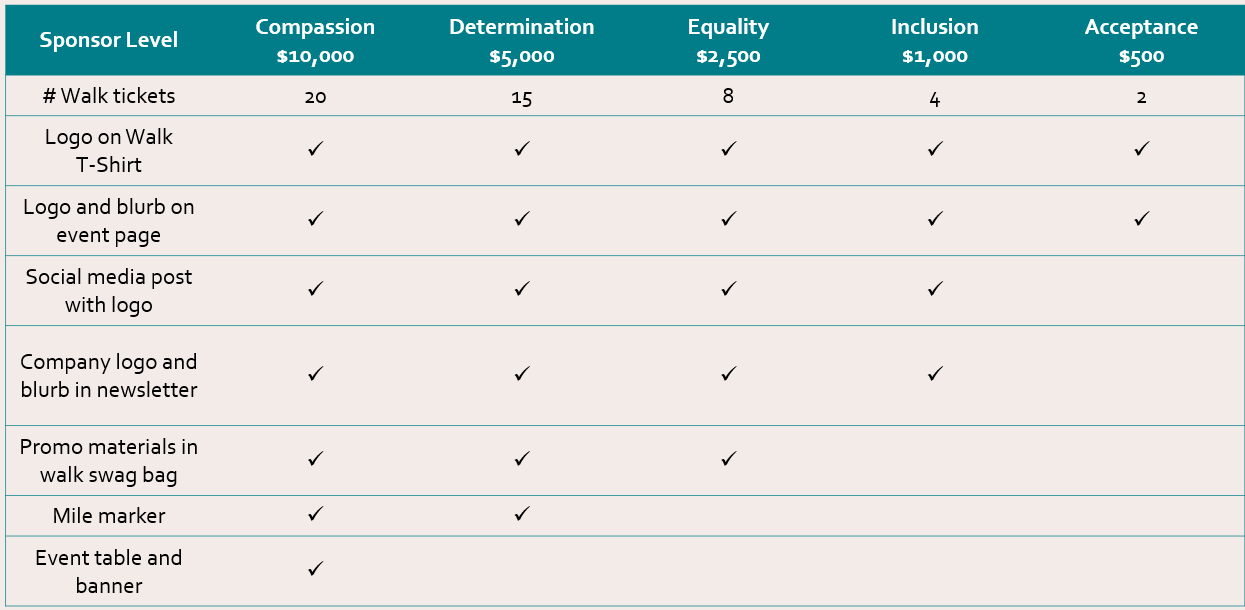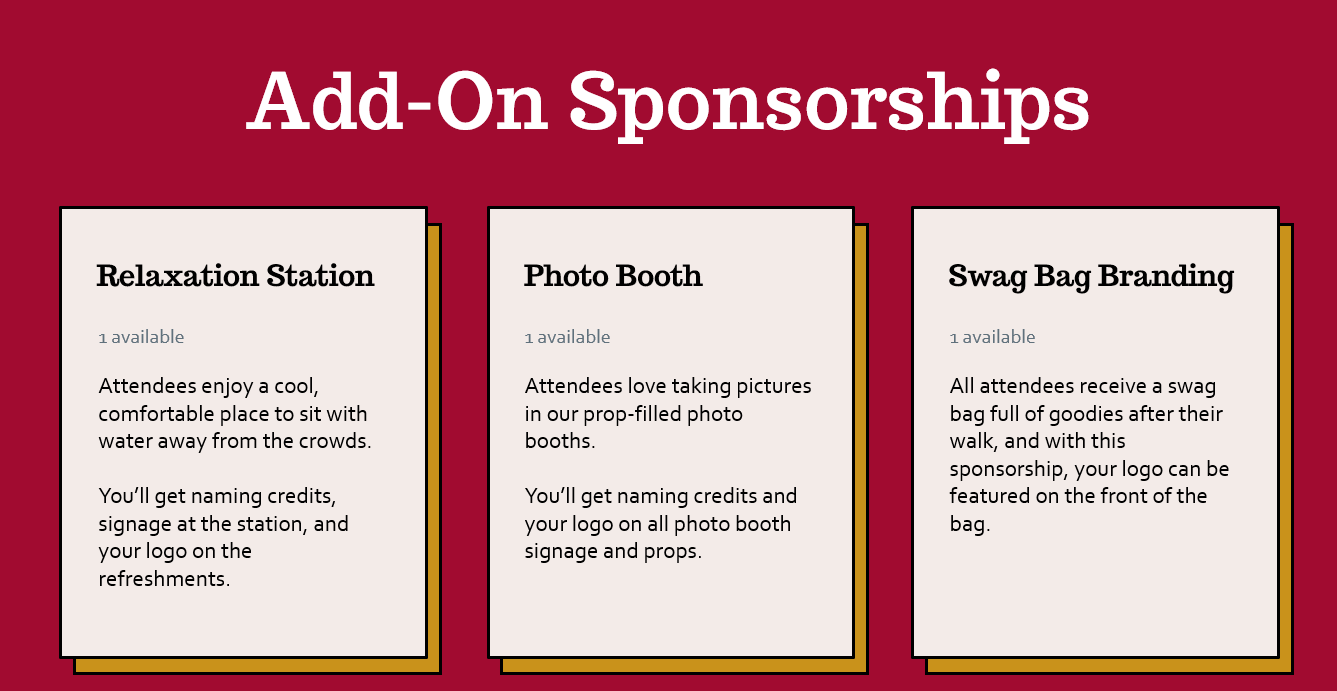 Click Here to Secure Your Sponsorship
Want more info?
Contact Darcy Van Ness, Director of Development at 860-879-2878 or darcy@alittlecompassion.org