Birds of a Feather Flock Together This #GivingTuesday
A Little Compassion and The Nest Coffee House are participating in Giving Tuesday 2022, a global day of generosity!
To ensure our Nest Gatherings remain available for the young adults who rely on them, we need your help.
Gatherings give young adults with autism, intellectual/developmental disabilities, and other neurodiversities a safe, sensory-friendly space to join their peers. From crafts to games to anime nights, hikes and more; Gatherings offer something for every young adult looking for a soft place to land.
The need for our Gatherings is growing: this year alone, we've seen Gatherings attendance increase by 42%!

The phrase "birds of a feather flock together" rings true at Nest Gatherings where like-minded folks find their flock.
Will you join our flock of donors for Giving Tuesday? This year your $50 will turn into $150 because your gift will be matched by board member Steve Little and the Town Fair Tire Foundation.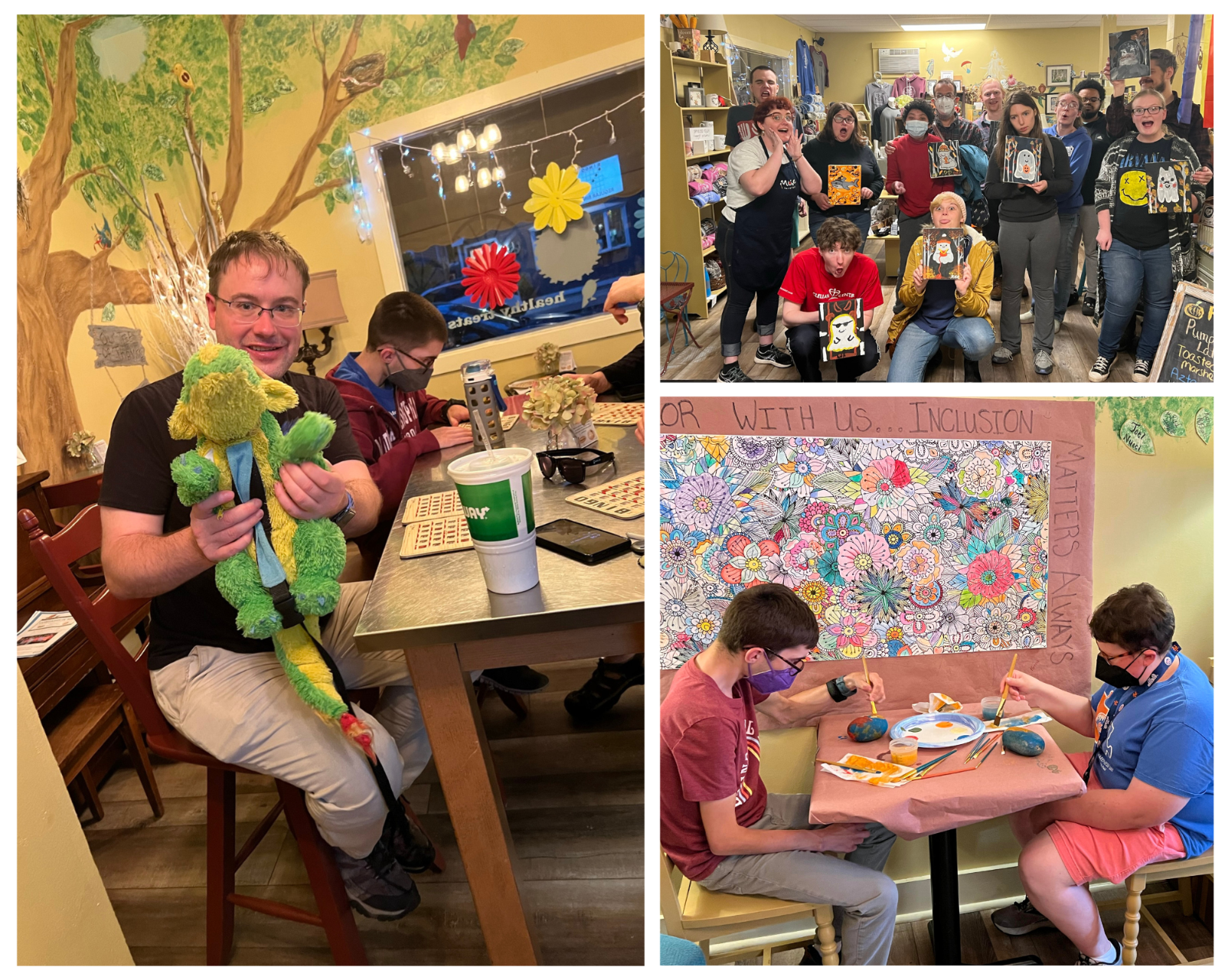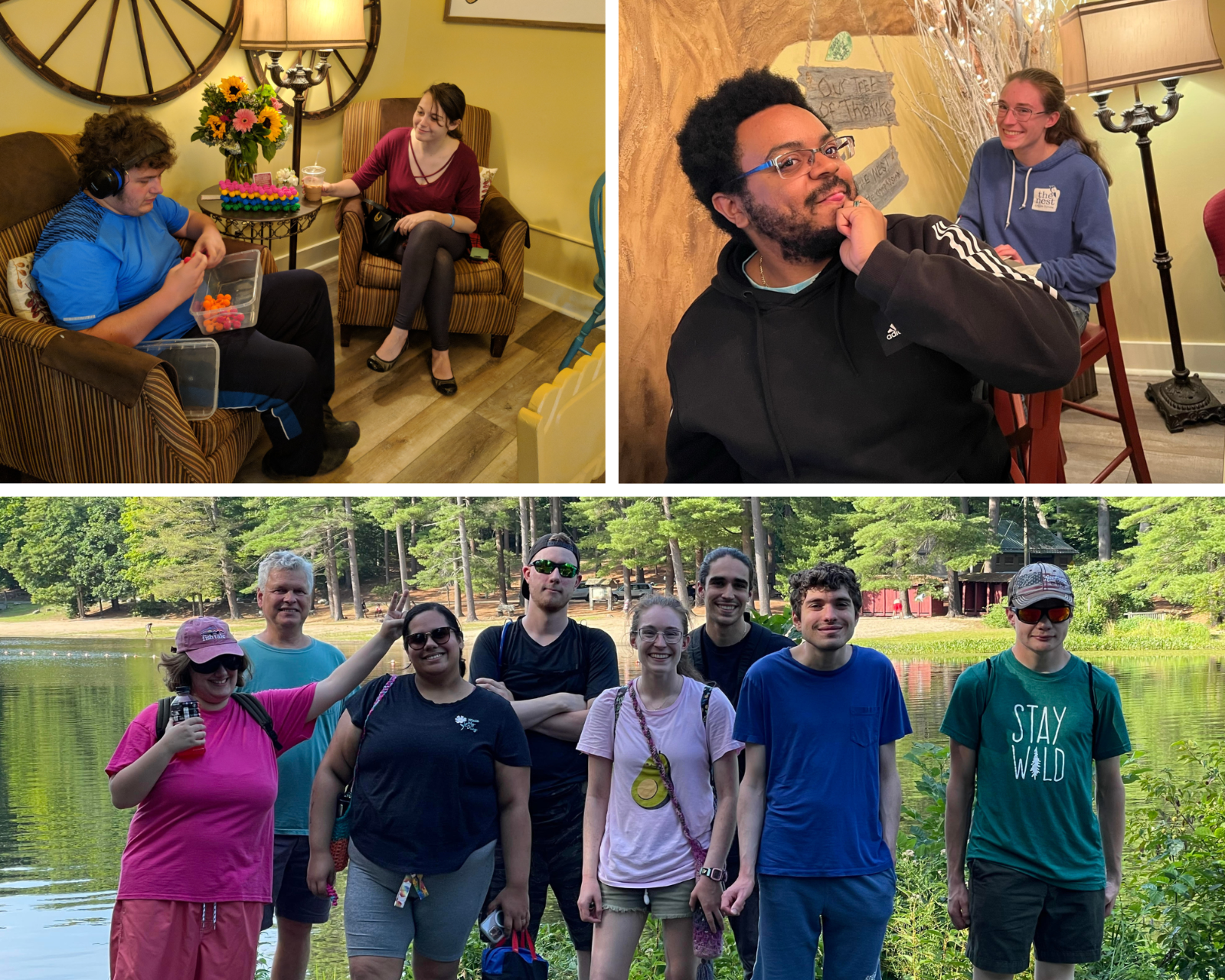 From crafts to games to writer's circles and more, Gatherings offer inclusive activities 8-10 times a month in our safe space. Over 600 young adults are members of our Gatherings group, and this year Gatherings brought youth from 29 different towns in Connecticut together! That's one impressive flock. By making a gift on #GivingTuesday, you're helping us provide these fun, sensory-friendly events.
Flying Higher Together